Welcome to Woodland View Residential Parks Website
Woodland View is a camping site for Adults only and is now being developed into 20 over 50's Residential Mobile home's in the beautiful village of Horam .
Situated on the edge of town, with lots of amenities within a few minutes walk, like bus stop, vets, doctors surgery, 2 Golf courses, hairdressers, co-op, petrol station, fish and chip shop, butchers, bakers, coffee shops etc.
The Park sits on just over 4 acres and is extremely picturesque and is close to the cuckoo trail.
The Cuckoo Trail is a very pleasant twelve mile trail for both Walkers, Dog walkers, Cyclists, Horse Riders etc and runs from Heathfield to Polegate.
Horam is a village in the Wealden District of East Sussex, situated three miles south of Heathfield, five miles from Hailsham and twelve miles from Eastbourne.
Heathfield and Hailsham are both market towns in the county of East Sussex.
Mr & Mrs Smith have been the owners of woodland view touring park for over 8 years and still live there and will Carrie on living there after they have developed the site because they love the peace and tranquillity of woodland view and the surrounding area and the ease of being able to visit so many beautiful places nearby.
Mr & Mrs Smith would like to thank all there customers for there support on visiting the touring park over the years and welcome them back until 1st of September 2019 because that's the date the new development starts.
Mr & Mrs Smith are no strangers in a development of this sort because Kings Head Park in Shropshire where They have been the owners for over 20 years recently expanded the Residential homes from 14 to 29, in spring 2015, making 15 new luxury homes on this mobile home park and sold everyone long before the development finished in 2017.


Woodland view residential park is private property no outside entry is permitted without prior consent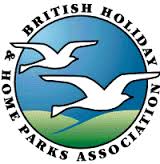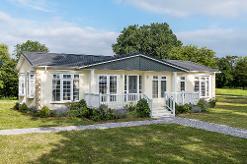 New Homes For Sale
Fully furnished and affordable park home's available in a variety of layouts, Starting from as little as £249,999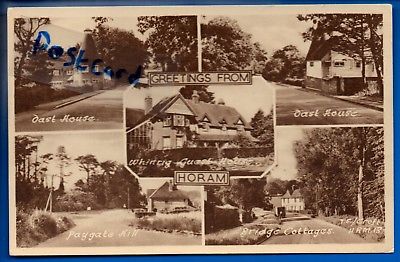 Horam town
Perfect Location close to all amenities yet still surrounded by lush greenery please click the link for information on the history of Horam